Badge Readers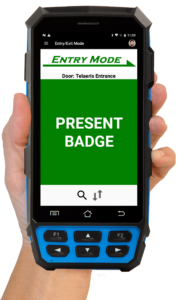 When you are looking for the ultimate in handheld badge readers for flexible access control, we are here to help. Companies have diverse requirements as they secure access to their facilities and need flexible technology with unequaled performance at an exceptional value. Our leadership in the badge reader segment means you will have technology for your needs today as well as into the future.
Flexibility is critical for organizations because they manage their security within a wide range of entrance control systems. In this context, we've integrated with too many entrance control access systems to list but we've created a visual to showcase the most popular systems we are connected to. Additionally, please complete the contact us form if you do not see the platform your organization uses so that we can directly confirm that we already work with your credential technology.

The security industry has vast security badge types our platform handles with ease. Be they, low frequency security badges, high frequency, as well as ultra high frequency security badge options.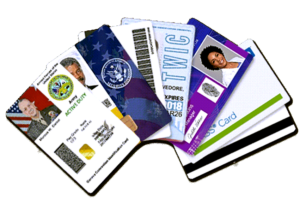 • iClassSE badge reader
• SEOS badge reader
• Indala badge reader
• EM badge reader
• CasiRusco badge reader
• Securakey badge reader
• Farpointe badge reader
• PIV badge reader
• Mifare badge reader
• DESFire badge reader
• Felica badge reader
• Legic badge reader
• UHF badge reader
• Call to ask about other systems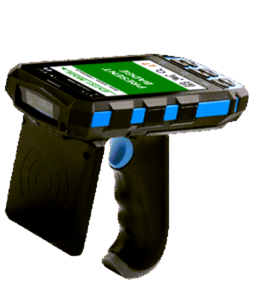 The bottom line, when you need an access control system which authenticates identity, quickly admits or denies entry to specific facility areas, we become the only choice when it comes to mobile badge readers. Our entrance control industry leadership means you can rely on our cutting-edge handheld card readers across an unmatched range of access platforms. Speaking of the bottom line, the value of our products is unmatched within the industry. Mobile, versatile, powerful performance is within your reach. Trust 24 Aires and we look forward to answering any questions to prove we have the best badge reader solution for your company.